KIS Consulting is here to help connect you with an engineer and a repair company that specializes in stucco failure. It is critical that they find and cite the code violations and deficiencies within the failing stucco system and repair the damage correctly.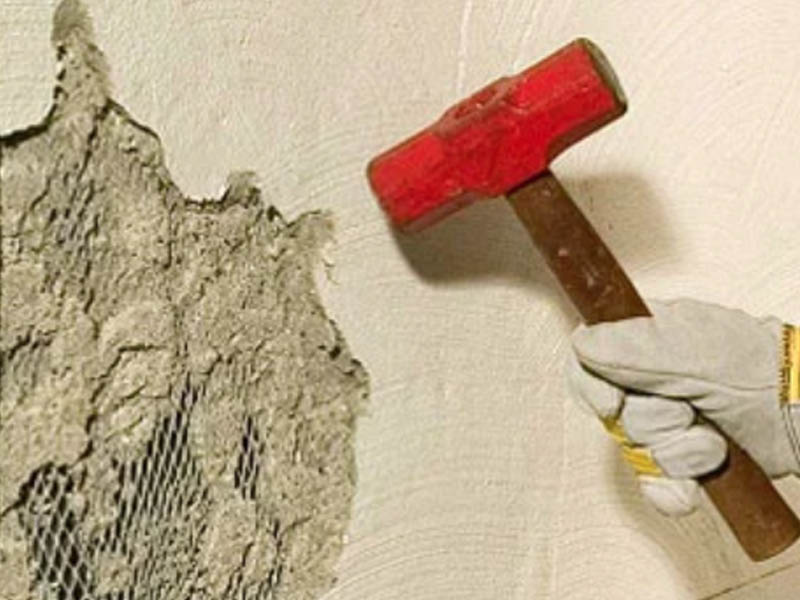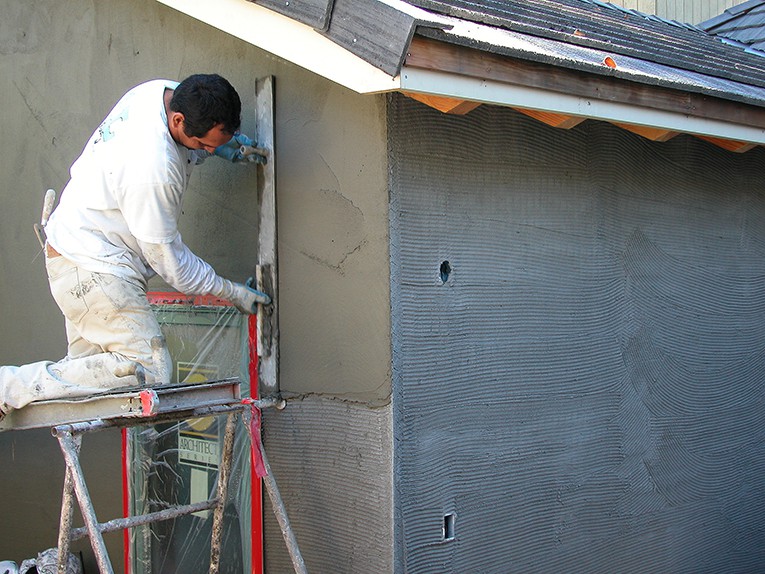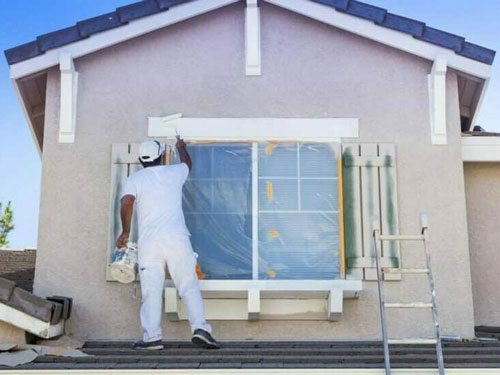 Being in the construction industry for the last decade, we have seen the devastation caused by poor stucco installation.
We have seen how small cracks go unnoticed for years while eating away at the wood structure below.
We have seen homes falling apart because people did not have a solution
It's important to have a qualified stucco contractor because they understand how to properly install the system to code and per ASTM Standards.
KIS Consulting has organized a group of stucco contractors to help the consumer identify issues on their home and to be able to make an informed decision on what they can do to fix them.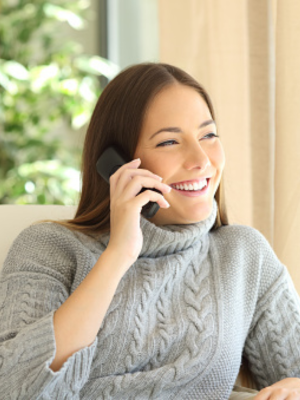 Contact our office to schedule a FREE, no obligation exterior home inspection. The inspection takes approximately 30 minutes to complete and can be done with or without you present. 
*Your home must be less than 10 years old to qualify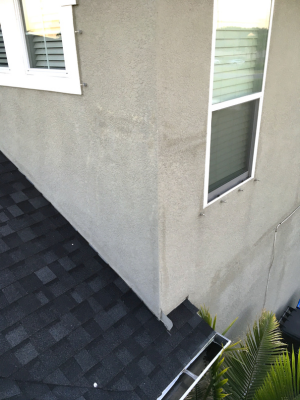 Allow one of our consultants to photograph and assess your current stucco damage.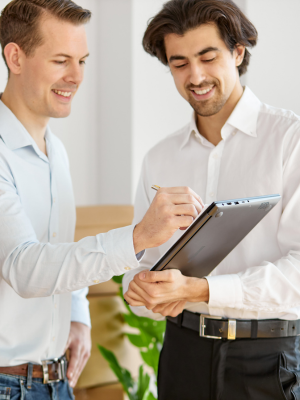 Once they determine that your home qualifies, they will pair you with the necessary experts to begin working on a plan to have your home builder address your defective stucco installation.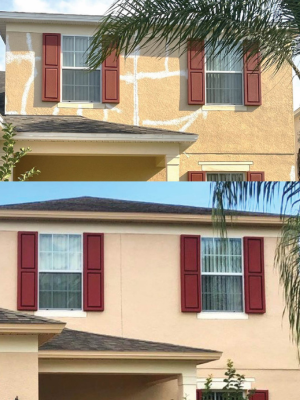 Once the inspection is complete our network of professionals will work with you to complete the stucco restoration project. Our inspection is ZERO risk to you and can result in a complete repair and repaint of your home with NO out of pocket cost to you!