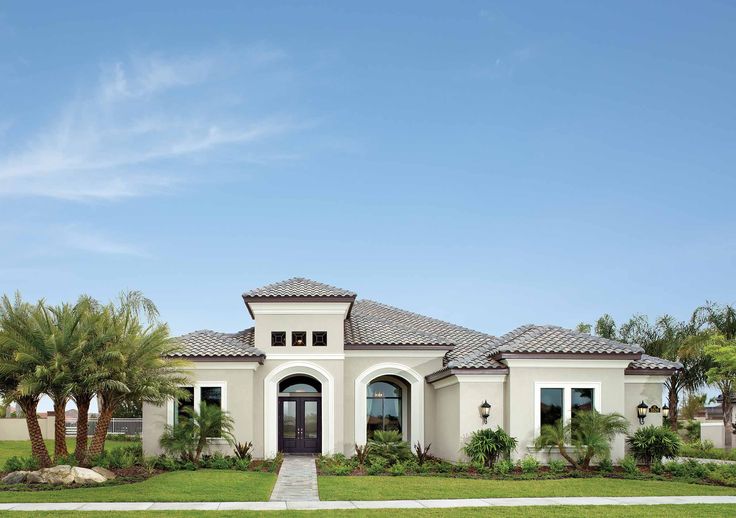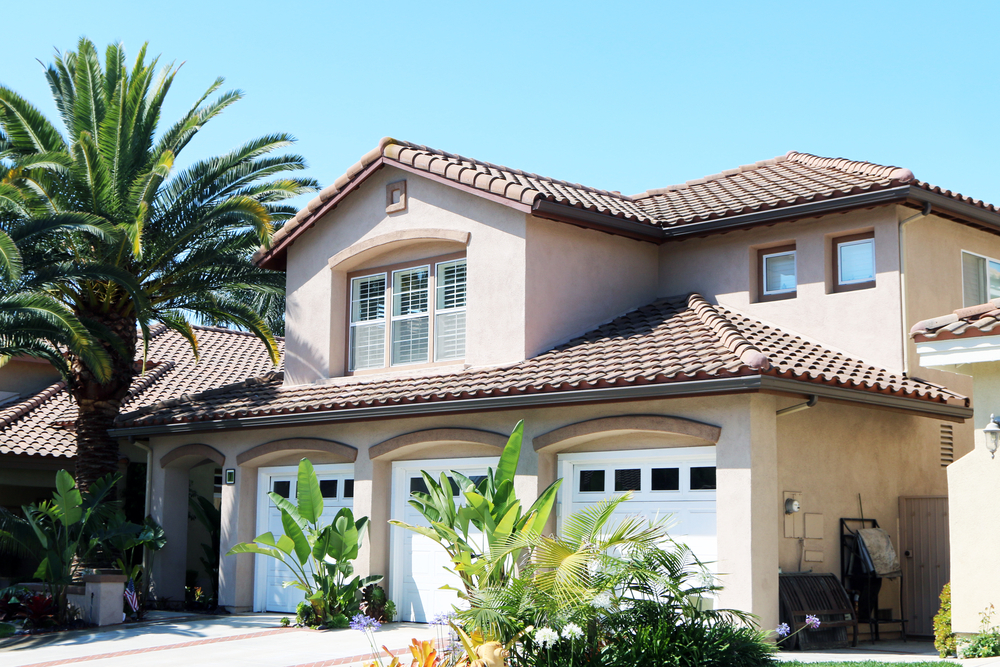 DEFECTIVE STUCCO IS A MAJOR ISSUE IN THE STATE OF FLORIDA
Many builders across the state have engaged in shortcuts during the stucco application process. These shortcuts often violate the Florida Building Code. They can also result in:
severe cracks in the stucco
water intrusion
mold/wood rot
complete deterioration of the stucco resulting in costly repairs
KIS Consulting offers a solution that can provide a full repair and repaint of your home's exterior with no out of pocket cost to you! The process begins with a FREE, no obligation exterior home inspection. We are here to help connect you with a team of professionals to help you resolve your specific stucco failure issues.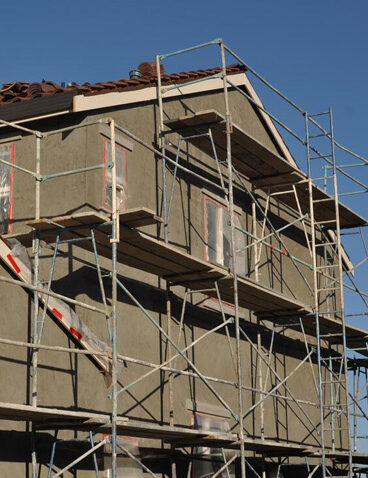 OUR PROCESS
Our consultants specialize in identifying damage related to defective stucco installation. We perform a FREE inspection of your home's exterior. If we determine your home has been affected, we will immediately pair you with a network of professionals that can assist in recovering damages from your home builder to cover any necessary repairs.
TAKE ACTION
We have assisted over 20,000+ homeowners in the state of Florida over the past decade and it is likely that we can help you too.
Contact us today if your home is less than 10 years old and is beginning to show signs of stucco damage. WE CAN HELP!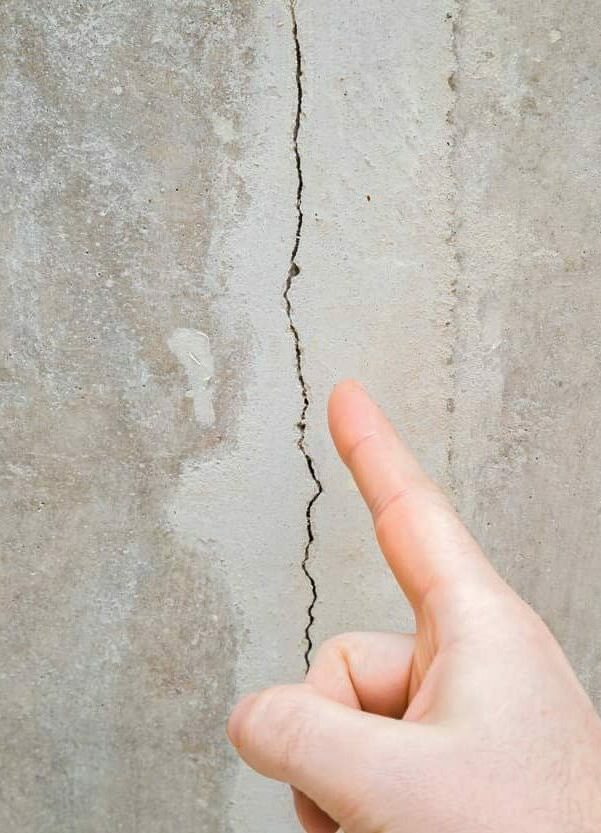 Hairline cracks may seem like a minor blemish, but even those can cause severe damage. If the system as a whole was not installed properly, the damage that follows in a short period of time can be catastrophic.

If your home's stucco exterior is showing signs of cracking and buckling don't wait.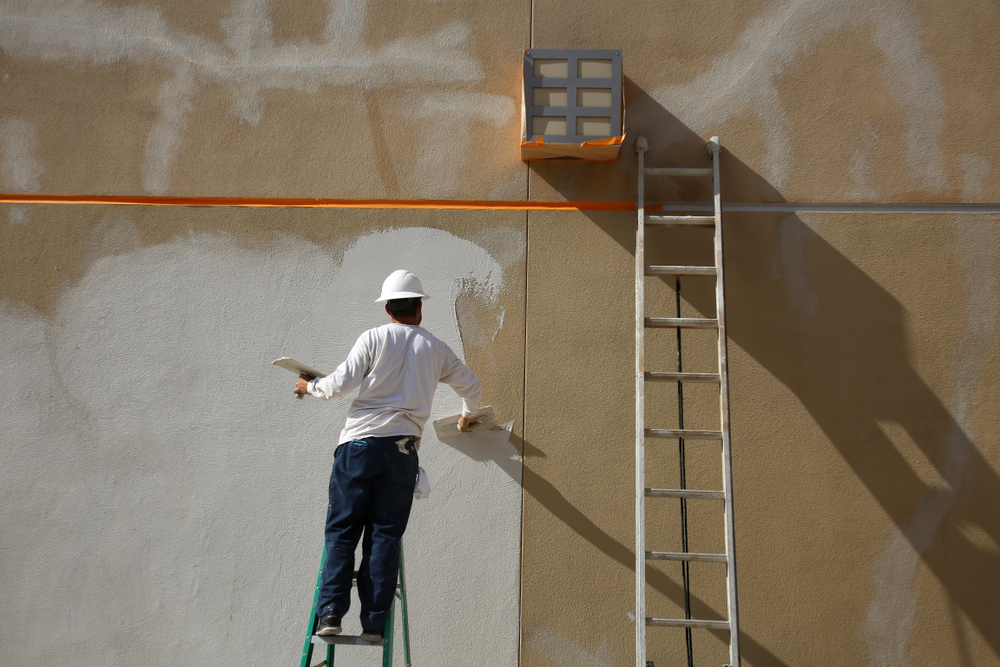 Gregory Hopper
2023-03-27
Very profession people to work with. They answered all our questions. They did a very good job. Very satisfied with their work.
Was a great experience, kept me informed throughout the process. They are true professionals.
They did an amazing job with the stucco repairs. Very professional
Katherine Telford
2023-03-23
KIS Consulting was the best when we were dealing with our damaged stucco issue. They sent experienced people out and quickly fixed our home. They were professional and did an excellent job with our repairs. We dealt with Jens who was the absolute best with getting everything completed from start to finish. Our house looks amazing!! Thank you KIS Consulting and a big thank you to Jens and his crew.
The process was very easy. After the initial examination of my stucco. I was contacted by the lawyers who would be handling my case. After signing the agreement. My infected stucco area was tested; results obtained; scheduled the replacement time; the house was examined by the foreman prior to start of the replacement process; the lawyers started negotiations with the builder to cover the costs +; removing and replacing the inferior stucco took approximately a week and then the entire house was painted same color with a superior paint. Overall the entire process took approximately 2 weeks. I highly recommend KIS Consulting.
KIS Consulting came out and spoke to me about a claim, in reference to poor work done on my stucco. They referred me to an attorney firm and a stucco company. The stucco company has not finished the work and the attorney firm will not respond, in reference to the stucco company. At this time, its been 2 years and I cannot recommend KIS as they work with other businesses that are not reliable.
They did a wonderful job. Very communicative and the outcome was great for me. My house looks awesome.
Very professional and efficient. I am very satisfied with their work, and have spread the word with my neighbors.
They are going around our neighborhood soliciting business door to door.
Our home was a new build so we never thought we had a stucco defect issue had KIS not informed us. They were in our neighborhood speaking with several of our neighbors when Corey approached us regarding our stucco. Corey was very informative and helpful. Since our home is a darker color we didn't notice some of the issues that he was able to bring to our attention. Corey explained the entire process thoroughly, but never made us feel pressured to continue. Everything played out just as Corey explained (besides delays due to covid) and now our stucco is completely sealed and beautifully painted. We highly recommend KIS. They were both professional and informative of the entire process.