Being in the construction industry for last decade, we have seen the devastation caused by poor stucco installation.  We have seen how small cracks go unnoticed for years while eating away at the wood structure below. We have seen homes falling apart because people did not have a solution. 
If your home's stucco exterior
is showing signs of cracking
and buckling don't wait.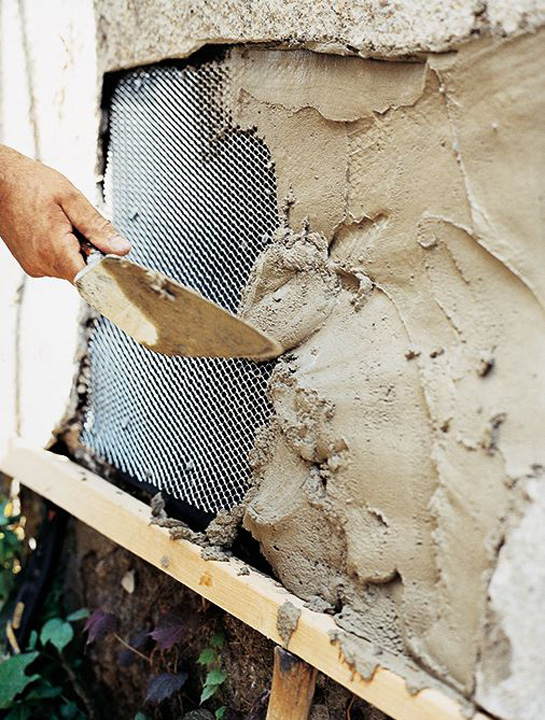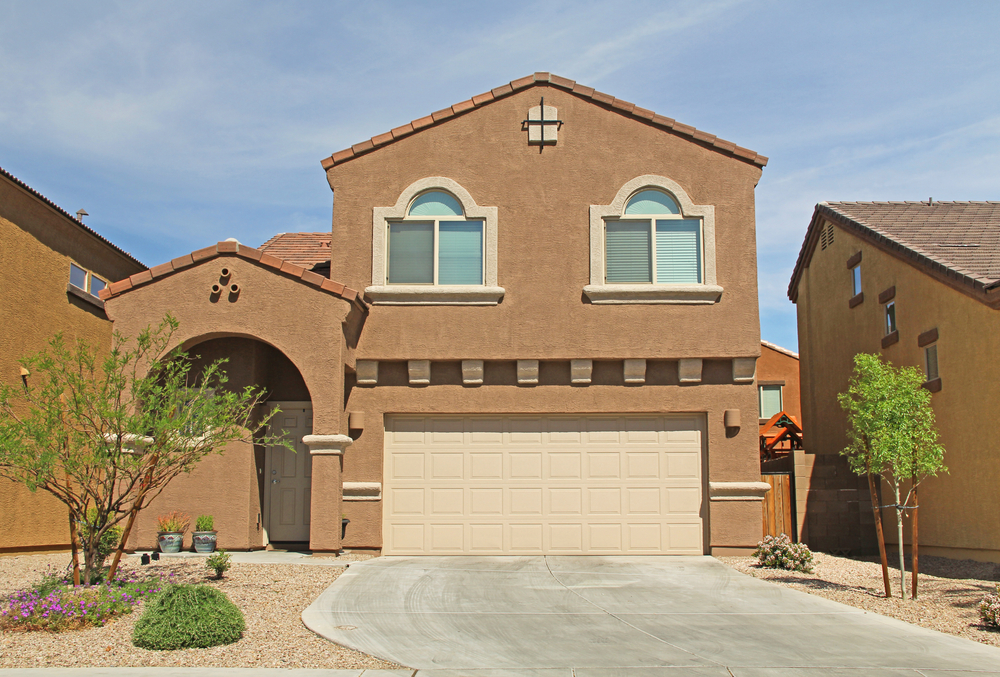 OUR MISSION
We work to educate homeowners on the defective stucco issue that has become a wide spread problem across Florida. Many homeowners are under the false impression that cracks in the stucco are a "normal" part of homeowner maintenance, a result of the home settling over the years. In most cases this is simply not true. Instead, many builders are violating the Florida Building Code and causing thousands of dollars in damage annually. Unfortunately, most builders are also unwilling to recognize stucco cracks and failure as part of the homeowner's warranty and the problem goes unaddressed. These cracks worsen over time and often result in mold, wood rot and even structural damage, deep within the walls of the home.
To put simply, KIS Consulting is a consumer advocate. We are committed to informing and assisting the public in understanding their rights as a consumer as it pertains to the construction of their home. 
We organized a team of professionals to help the consumer identify issues on their home and to be able to make an informed decision on what they can do to fix them. 
When purchasing a home, you expect it to last. You do not expect, the more than likely largest purchase of your life, to literally crumble in front of your eyes. Stucco cracks have been labeled as "normal" or "homeowner maintenance" for years. What the majority of people do not understand is that stucco has been and continues to be installed incorrectly throughout Florida. Most people also do not realize the amount of costly damage that can be caused by the incorrect application of stucco. This is why KIS Consulting was created. 
WE CAN HELP!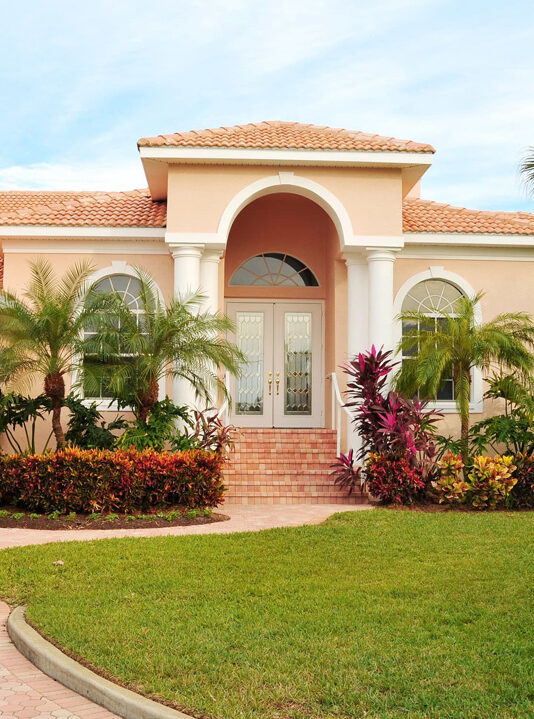 Gregory Hopper
2023-03-27
Very profession people to work with. They answered all our questions. They did a very good job. Very satisfied with their work.
Was a great experience, kept me informed throughout the process. They are true professionals.
They did an amazing job with the stucco repairs. Very professional
Katherine Telford
2023-03-23
KIS Consulting was the best when we were dealing with our damaged stucco issue. They sent experienced people out and quickly fixed our home. They were professional and did an excellent job with our repairs. We dealt with Jens who was the absolute best with getting everything completed from start to finish. Our house looks amazing!! Thank you KIS Consulting and a big thank you to Jens and his crew.
The process was very easy. After the initial examination of my stucco. I was contacted by the lawyers who would be handling my case. After signing the agreement. My infected stucco area was tested; results obtained; scheduled the replacement time; the house was examined by the foreman prior to start of the replacement process; the lawyers started negotiations with the builder to cover the costs +; removing and replacing the inferior stucco took approximately a week and then the entire house was painted same color with a superior paint. Overall the entire process took approximately 2 weeks. I highly recommend KIS Consulting.
KIS Consulting came out and spoke to me about a claim, in reference to poor work done on my stucco. They referred me to an attorney firm and a stucco company. The stucco company has not finished the work and the attorney firm will not respond, in reference to the stucco company. At this time, its been 2 years and I cannot recommend KIS as they work with other businesses that are not reliable.
They did a wonderful job. Very communicative and the outcome was great for me. My house looks awesome.
Very professional and efficient. I am very satisfied with their work, and have spread the word with my neighbors.
They are going around our neighborhood soliciting business door to door.
Our home was a new build so we never thought we had a stucco defect issue had KIS not informed us. They were in our neighborhood speaking with several of our neighbors when Corey approached us regarding our stucco. Corey was very informative and helpful. Since our home is a darker color we didn't notice some of the issues that he was able to bring to our attention. Corey explained the entire process thoroughly, but never made us feel pressured to continue. Everything played out just as Corey explained (besides delays due to covid) and now our stucco is completely sealed and beautifully painted. We highly recommend KIS. They were both professional and informative of the entire process.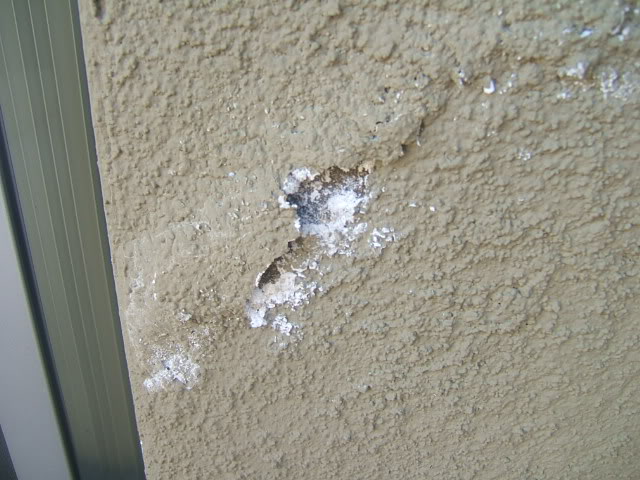 YOUR HOME MAY ALSO BE ROTTING AWAY - AND LOSING VALUE - MUCH QUICKER THAN YOU COULD EVER IMAGINE http:// Introduction HILLSBOROUGH COUNTY, Florida-- Your home is your most expensive investment. But it may also be rotting away - and losing value - faster than you could...
read more